AsPac is slow to restore international travel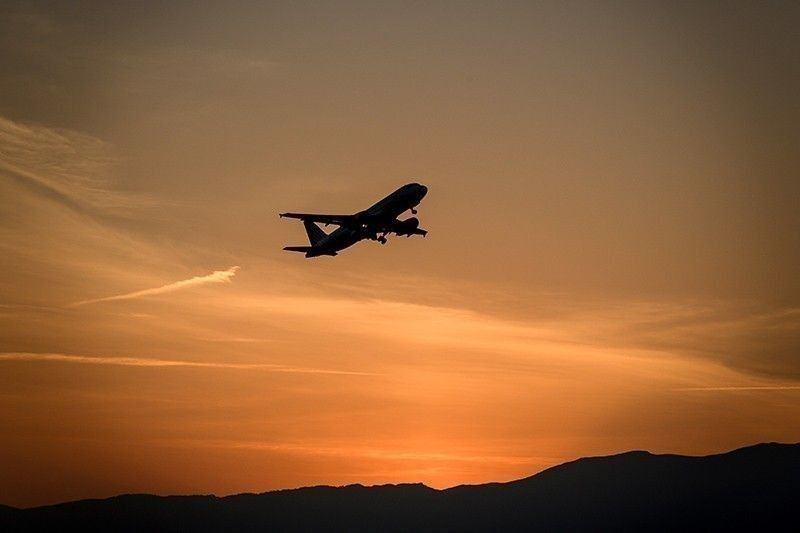 The Filipino star
December 26, 2021 | 00h00
MANILA, Philippines – Asia-Pacific lags behind other regions in catering to international travel, posing challenges for the recovery of airlines that rely heavily on the international market, according to the think tank on l aviation CAPA-Center for Aviation.
CAPA, in its latest analysis, said international capacity in the Asia-Pacific region has not recovered significantly as governments have been slow to ease border and quarantine restrictions.
"Internationally, governments in Asia-Pacific have generally been more reluctant to reopen borders than those in regions like Europe and North America. This has made it very difficult for Asian airlines which rely heavily on international and connecting traffic to gain much recovery momentum, "he said.
Domestic markets, on the other hand, remain a bright spot for airlines with strong domestic networks, as most restrictions on domestic travel have now been relaxed.
CAPA said domestic recoveries in many markets in the region were impressive, especially in the last quarter of the year.
This indicates that demand may rebound when the opportunity presents itself, according to the aviation think tank.
"This is useful for some airlines, but they need a lot more, as international networks are especially important for Asia-Pacific airlines," he said.
"There have been some promising signs since the demise of the Delta variant of the coronavirus, with some governments starting to allow more international travel. Achieving high vaccination rates has given them greater confidence that their medical system will not be overwhelmed, "CAPA said.
CAPA said it was time for more governments to ease restrictions that are holding back a broader travel recovery. But even if they did, it would be a long time before international capacity and demand were fully restored, CAPA said.
While domestic capacity has increased in many Asia-Pacific markets since the delta variant of COVID-19 subsided, the international rebound is much slower to emerge in this region than in others in the world, "CAPA said.
CAPA said any optimism must be tempered by the potential of the new Omicron variant to cause disruption.
"And the big question now is to what extent the Omicron variant will slow progress and make governments even more cautious about reopening," he said.
"Once again, the Asia-Pacific airline industry stands at a key crossroads in its recovery journey," said CAPA.
CAPA said earlier that recent experiences with the Delta variant demonstrated what kind of damage a new variant could cause to a country's people and travel industry.
He said further adjustments to the border parameters of many Asia-Pacific countries due to the emergence of the new variant of COVID-19 could derail promising signs of recovery in the airline and travel industries. .