COVID-19 has revolutionized the travel industry. What this means for Quad-Cities | Local News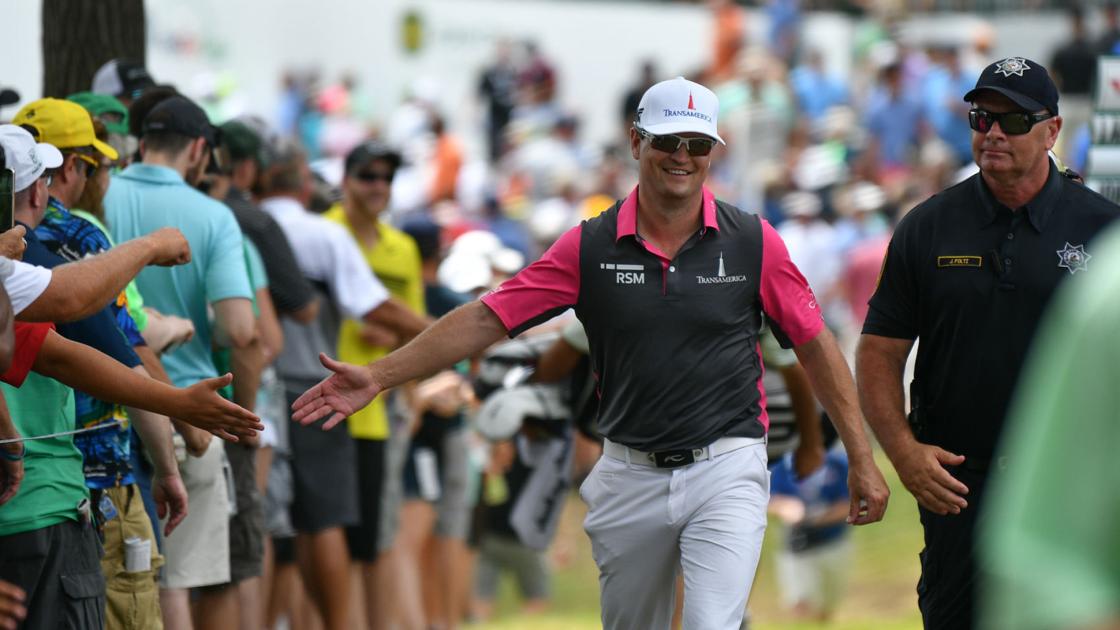 The Putnam Museum closed for four months at the start of the pandemic and partially reopened in July, with attendance lagging all last year. Attendance began to rebound in January and February, with the rollout of vaccines. And attendance topped April to pandemic levels in April and May of more than 500 visitors, museum president and CEO Rachael Mullins said.
Like Figge, Putnam has had a significant impact on its earned income, but has held firm thanks to donations and support from the Quad-Cities Cultural Trust, Payroll Protection Program, Iowa Department of Cultural Affairs. and the National Endowment for the Humanities.
"We are now stable and starting to see our earned income coming back which is great and a great sign, I think, of our community's future success as we start to see our community reopen," said Mullins.
That, she says, includes back-to-school and local youth groups, as well as rental of facilities and summer camps, half of which are already full.
"We've heard before … that kids and parents really want kids to come out from behind these computer screens … and want this hands-on, engaged learning," Mullins said, adding that the museum was planning a summer charge.
"We also welcome a large group of off-tours to Putnam," she said. "We always see these out-of-town travelers in town. It's definitely going to increase, I think, now, especially with so many people wanting to go out and visit friends and families in the Quad-Cities area. Tourism is a big part of the public in Putnam, I think. "