Qld tourism boss says 90 percent vax reopening target "unrealistic"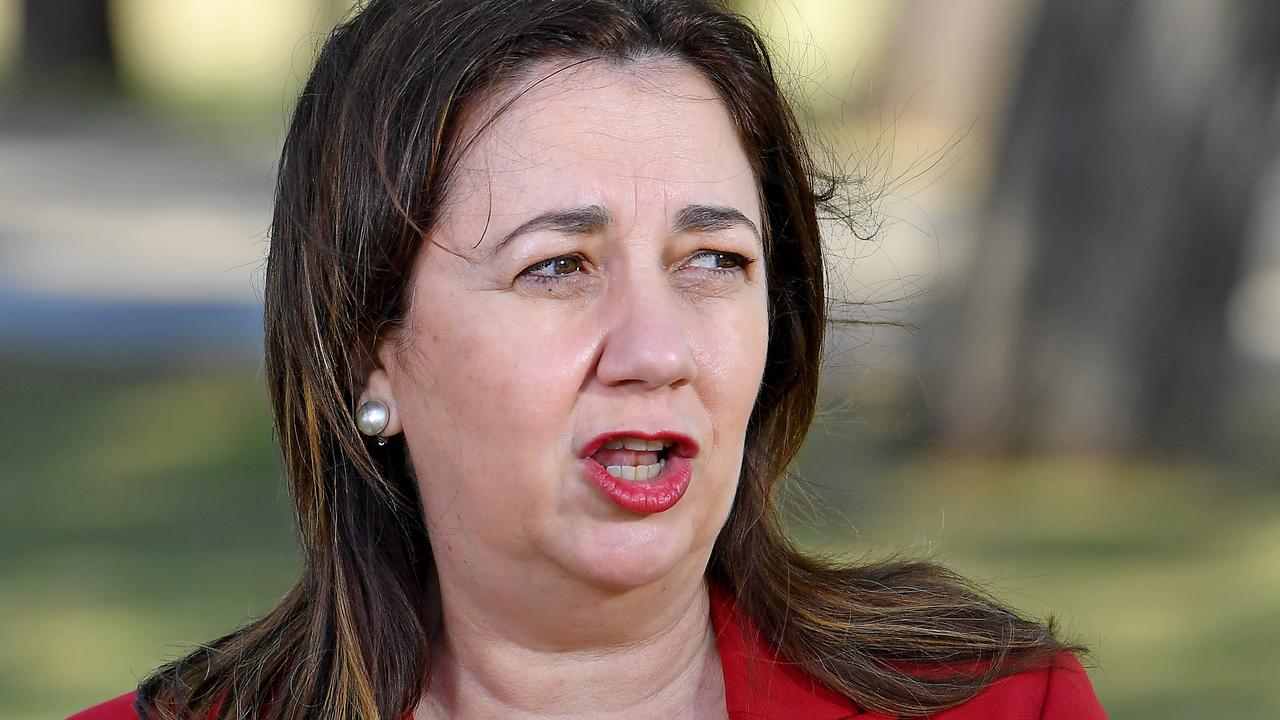 The possibility of keeping Queensland's borders closed until it reaches a 90% vaccination rate has met with backlash from the tourism industry.
Keeping Queensland's borders closed until it reaches a 90% vaccination rate will only spread the pain for the oppressed holiday industry, according to the state's leading tourism body.
International and national border closures over the past 18 months have dried up the steady flow of visitors who support Queensland's $ 10 billion tourism industry and Queensland Tourism Industry Council boss Daniel Gschwind said he was not necessary to add an additional obstacle.
"Look, we don't need another setback that's for sure," Gschwind said Tuesday morning.
"We had a hard time across Australia. In Queensland we had the advantage of being able to move around the state most of the time, and the people of Queensland took advantage of the good weather and some destinations … but ultimately we have to open up.
"Many operators are hanging on by their fingernails. "
Prime Minister Annastacia Palaszczuk has previously dismissed reports that her government was considering a reopening target higher than the 80% full vaccination figure accepted by the national cabinet, saying it was too early to speculate.
A spokesperson for the Prime Minister denied Monday that a 90% improved threshold had been approved, although chief hygienist Jeanette Young has publicly expressed that she would like to see that figure reached.
Ms Palaszczuk also noted that the Doherty Institute is revising its roadmap and the target could be higher.
Mr Gschwind said on Tuesday morning that there was no doubt that a 90% full vaccination rate was ideal, but not a realistic target for reopening.
"We all hope (…) that it will be 90%, but I think the expectation of that to happen is low and that few countries, if any, have reached it in the world," he said. -he declares.
Cairns Adventure Group director Roderic Rees said his business is currently running as best it can, as no reopening date has been set.
"It's so shocking. We need a roadmap. We need a date, "he said.
"If we get to mid-December and the people of Victoria and NSW start traveling overseas and cannot enter Queensland, this is an unacceptable outcome for the tourism industry. We – we just can't survive if it happens, and we have to make sure it doesn't. "
More than 60% of Queenslanders received their first dose of vaccination after the Super-Pfizer weekend surge, while just over 41% are fully vaxxed.
The state is on track to achieve 70% complete vaccination of over 16s by mid-November and 80% by early December.
Read related topics:
Brisbane