Tourism Improvement District Legislation Goes Forward | Local News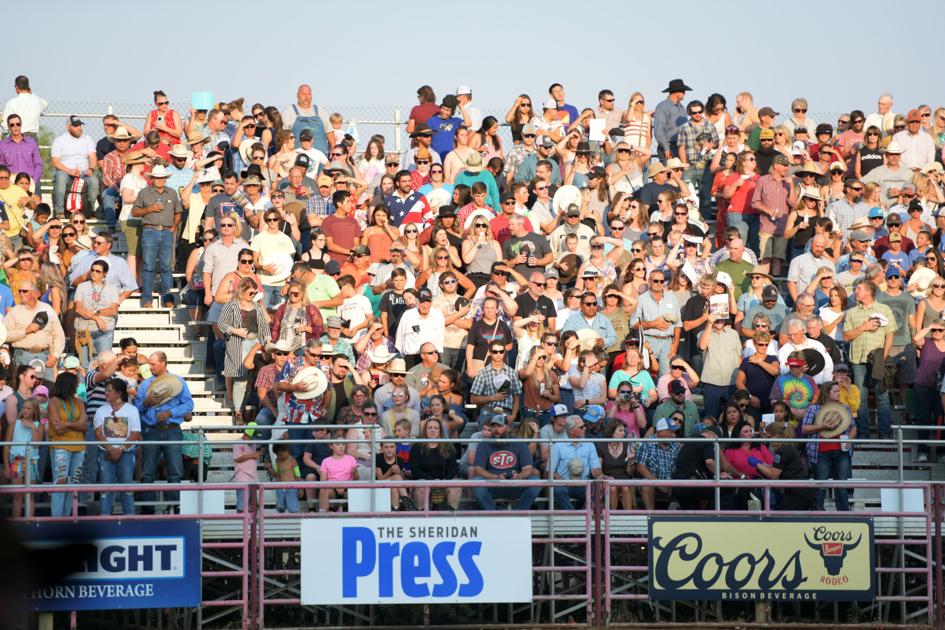 SHERIDAN – At a meeting of the Joint Committee on Corporations, Elections and Political Subdivisions in Sheridan earlier this month, lawmakers agreed to introduce a bill authorizing the establishment of tourism improvement districts.
If approved in the 2022 legislative session, the bill could provide additional funding for the local tourism industry, according to Shawn Parker, director of travel and tourism for Sheridan County.
"I think what we can do is really limitless," Parker said, noting that a locally formed tourism improvement district could provide funds for renovations to the Sheridan County Fairgrounds or for the development of the Doubleday sports complex, among other projects.
The legislation, if passed, would be "enabling legislation" allowing private tourism-related businesses to form a special district if they so choose. As stated in the bill, tourism improvement districts are different from other special districts in the way they are funded. Rather than a tax levy, the district is funded by an additional fee paid by customers of local tourism businesses, as a percentage or flat rate.
Only certain tourism-oriented businesses, such as restaurants, resorts, attractions and overnight accommodations, would assess the additional charge, according to Wyoming Restaurant and Lodging Association executive director Chris Brown.
"The bill is important because it gives Wyoming communities of all sizes, large and small and everything in between, the ability for businesses in those communities to control their own destiny," Brown said.
Activities funded with Tourism Improvement District dollars can vary depending on the priorities of each community and the businesses that make it up, Parker said, but they could include marketing, sales and other promotional programs; promote special events designed to increase tourism; and funding for projects designed to improve the visitor experience.
"A TID could help with local signage, beautification projects and the development of leisure assets, whether it is a ski lift, an event center or a fairground. county, "Parker said. "The point is, this is a tool designed to be flexible."
Currently, the majority of funding for tourism projects comes from state accommodation tax, according to Representative Pat Sweeney, R-Casper. A tourism improvement district would increase the fundraising potential for tourism projects by extending the tax burden to other tourism related industries.
"One of the injustices of the lodging tax is that it only affects lodging facilities and campgrounds," Sweeney said. "But restaurants play a huge role and they want to help right now, but that's not possible in our current lodging tax structure. It gives them a way to help and, if they are not in favor, they can vote against it.
Twenty states – including neighboring states of Montana, South Dakota and Colorado – already use tourism improvement districts, Parker said.
This is not the first time that the legislature has reviewed tourism improvement district legislation, according to Brown. The bill mimics House Bill 93, a similar bill introduced in the 2019 legislative session, which sets out the rules for establishing and funding tourist districts. This bill was approved by the House, but died on the Senate floor.
The new Tourism Improvement District Bill received strong support from the committee and was approved by 9-3 at its September 3 meeting. Senator Cale Case, R-Lander, who owns a hotel and is in the tourism industry, declared a conflict of interest and did not vote.